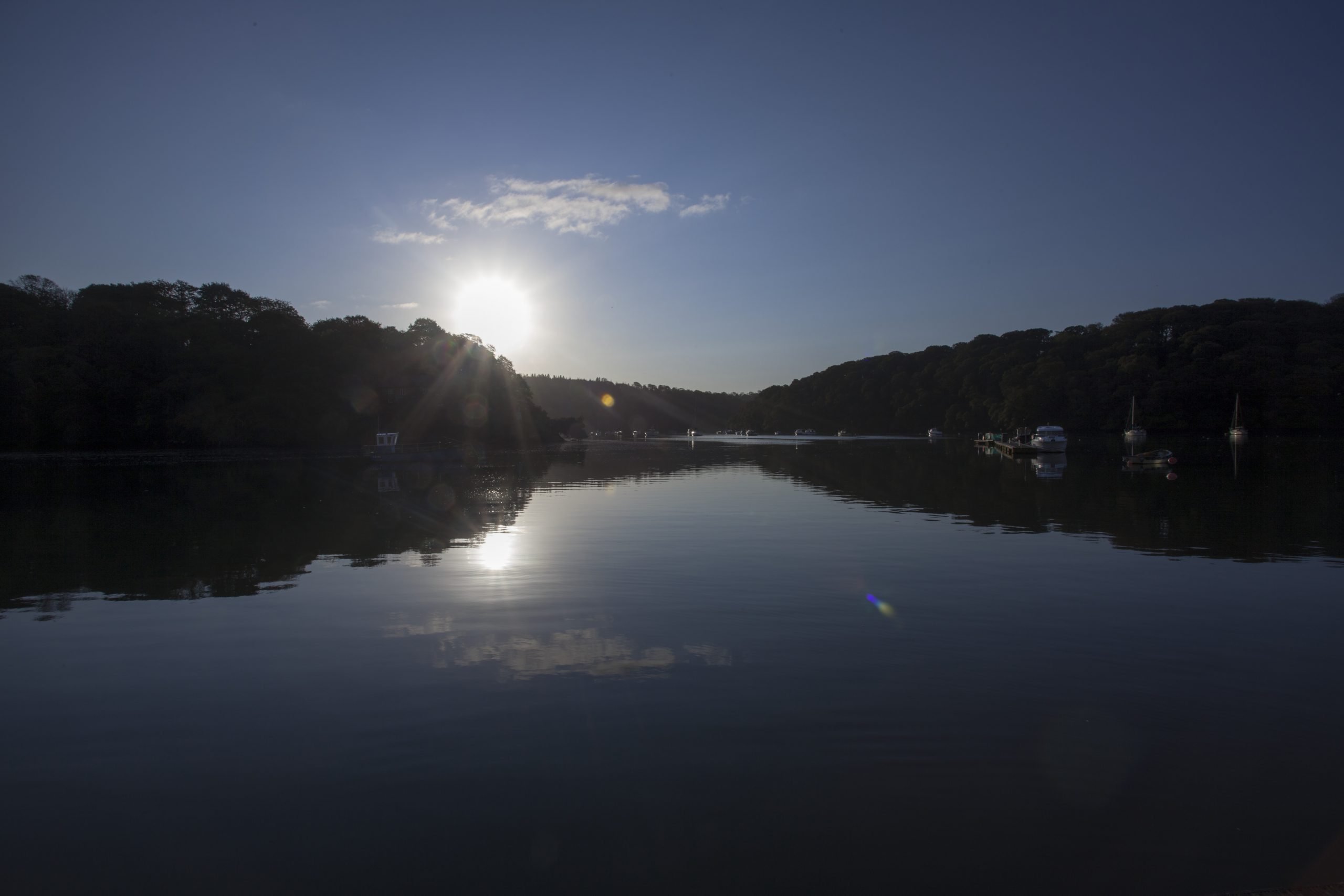 A Family Business
Introducing Mike and Nick Treglown
Built on passion and years of experience
"We enjoy our work, and we are passionate about boating and ensure a high quality service to keep our customers on the water. We treat every boat as if it was our own, all whilst doing our best to protect the natural environment."
What makes us tick?
Our love of the water and the vibrant boating community in Cornwall keeps us engaged. We're delighted that our skills as marine engineers keep this amazing pastime alive for the families who enjoy messing about on the river.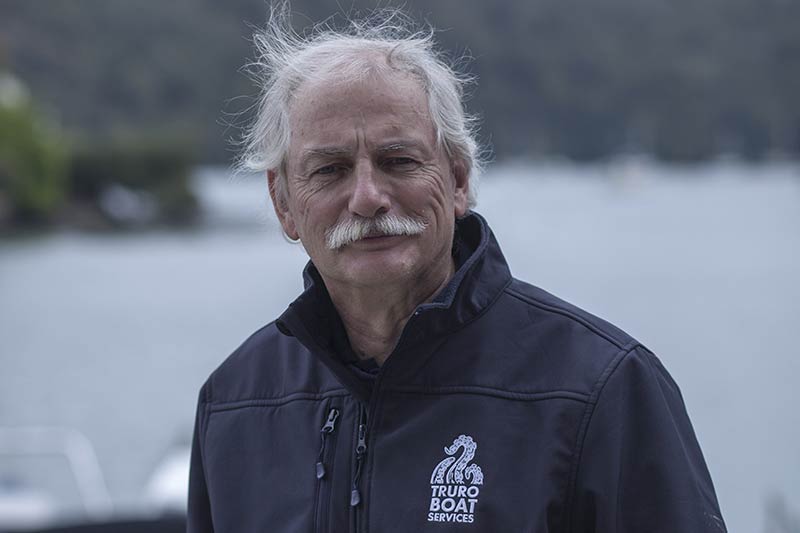 Mike Treglown
I have spent 30 years in public service but qualified as a marine engineer in the merchant navy back in the 80's. I have maintained my interest in marine mechanic work latterly as a serious hobby.
My role is to provide a support service by ensuring that the best opportunities are made available to boat owners by offering to take the stress out of owning a boat by acting wherever possible on the owners behalf as well as engine servicing and repairs etc.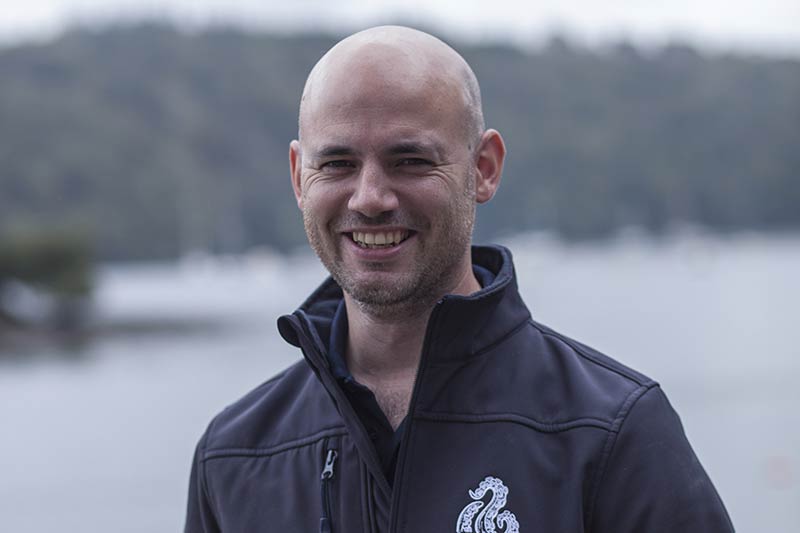 Nick Treglown
Growing up around boating, it was only natural that I would come full circle and return to my roots. I have spent 15 years of my career working for a large company working as a technician and then managing technical departments in different locations. I made the decision to join the business and work with my dad and it has been the best decision I've made, spending the last few years training under the watchful eye of Mike, refreshing my knowledge.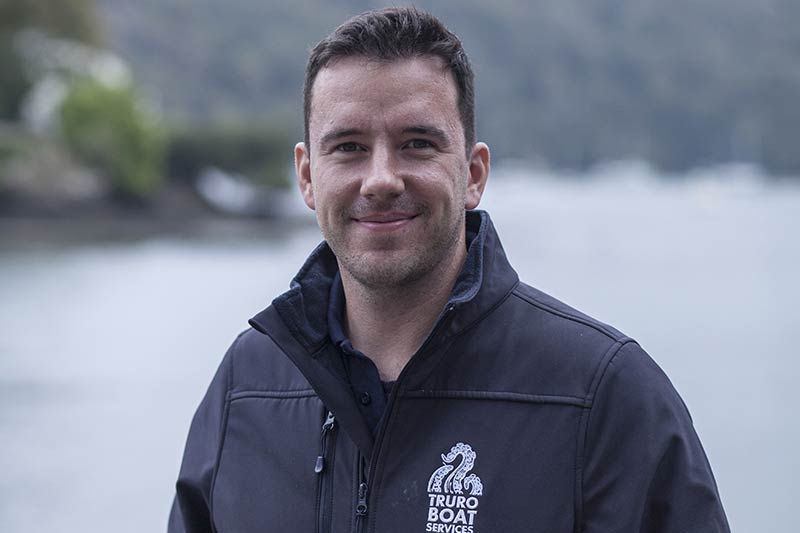 Adam
I'm the newest addition to the team. I have previously worked with Nick as a lead mechanic and decided to progress further with my career and become a boat mechanic.
I might be new to boating. However, I compensate with a well honed mechanical instinct and a fresh approach to problem solving.
Our Services
With a waterside workshop, workboat tender for on the water repairs, plus a forklift to take small boats out of the water allows us to offer a good range of services to our customers.